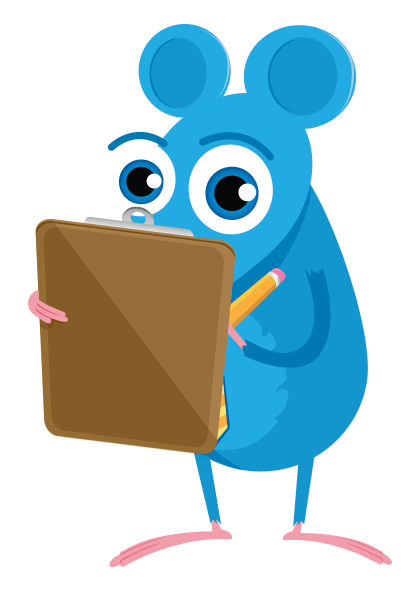 Business Sponsors - How to Raise Even More Money
Your Read-a-thon Site is the Perfect Place for Local Businesses to Place Ads
Did you know that young families with school-aged children is one of the top if not the hottest advertising demographic?
There are so many businesses that would love to introduce their business to the parents of elementary and middle school children and there might not be a better place than your group's Readathon website.
Why Would a Business Advertise?
Think about it. Everytime one of your readers logs in to their personal Readathon dashboard they will see ads from businesses that are sponsoring your fundraiser.
If your school has 600 students and 70% participate in your Readathon that means that 420 families will see the sponsor's advertisement at least once. And they will see it every time they log in.
But so many more people will see the ad.
Remember you raise money by telling friends and family about your reader participating in a Read-a-thon. To do that you use our tools to post about it on social media and send emails and texts to the people really close to the reader's family.
On average the typical person has 250 people in their social networks and at least 50 emails in their address books. So for every reader that participates it is possible that 300 more people will see the sponsor's ad.
Of course not everyone will visit the reader's donation or support page but many will.
That means the potential audience is montrously large.
How Does a Business Become a Sponsor?
We provide everything you need to reach out to local businesses to tell them about the advertising opportunity and an easy process for businesses to sign up.
The program is continuing to develop to offer the greatest opportunity for all parties but here's how the system works now.
Advertisers are sent to a form page where they enter their business name and contact info like phone number, link to their website and email address. They can also upload their logo or a thumbnail photo.
Ad's can be purchased for as little as $50. The ads are displayed in descending order starting with the highest donation.
Here's Our Vision for the Program
We want to start a database of advertisers from the businesses that sponsor a local school.
When the business signs up we will give them page view data so they can see how many people see their ad for their sponsorship investment.
Instead of a one size fits all ad, we will offer 3 classes of ads.
We will allow one Platinum Sponsor per school, one Gold Sponsor per school and all others will be Silver sponsors. The Platinum sponsorship will cost a minimum of $1,000 and will not only be at the top of business ads it will also be the largest ad on the page.
We will also allow one Gold Sponsor. This ad will be seen second and will be bigger than the typical Silver ad and will cost a minimum of $500.
Once a business signs up to sponsor one school we will notify them of other Read-a-thons scheduled within their town or zip code and ask if they would like to sponsor that group as well. The business will be able to track all ads and see how many people view the pages that contain their ads.
Our hope is to build a large enough database of sponsors that a Read-a-thon group can count of having business sponsors from Day 1 without needing to reach out to many businesses. Of course we want each school to reach out to all the companies and businesses they feel would benefit from this type of advertisement so they together we can build the largest community of sponsors possible.
Here's Our Vision for the Program
Our goal is to create the best school fundraising opportunity available anywhere in the world and we will not slow down development until every school on the planet raises money by focusing on reading.