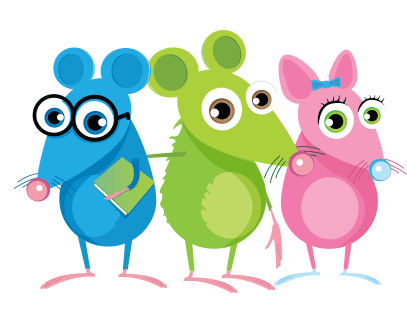 Read-a-thon Forms
We have been on the leading edge of product fundraising for more than a decade. During that time we've witnessed the success so many schools and groups had with read-a-thon fundraisers. As we researched the viability of read-a-thons we realized so little had changed over the years and the concept was in desperate need of modernization.
Most groups either developed endless forms for their read-a-thons. You had sponsor forms. You had reading log forms. Tracking forms. Forms showing thank you letters. There were forms, forms and more forms.
In spite of the never ending list of read-a-thon forms groups were raising lots of money. We knew there had to be a better way. That's why we developed our Read-a-thon system. Instead of forms your entire fundraiser is held on line.
Instead of sponsor forms we give your readers state of the art tools to identify and contact potential sponsors. Our tool suite includes printed brochures along with email campaigns and social media tools.
Instead of donation forms where readers keep track of donations our system allows sponsors to donate online. That allows us to track all of your donations and provide up to the minute reporting functions.
Instead of reading logs our system revolves around 10 reading sessions. We provide an online timer so you can track each of your 30 minute reading sessions so there's no longer the need for reading logs.
Besides the elimination of all read-a-thon forms our system provides so many more resources to help you raise much more money with much less work. After all a well run read-a-thon can raise eye popping amounts of money. In order to show you how much we have created a read-a-thon fundraising calculator. Check it out for yourself with our read-a-thon calculator.
Here are some great resources to learn more about whether a Read-a-thon makes sense for your group:
Get the answers to your basic questions in our Read-a-thon FAQ section: Click Here
Get a brief explanation of how our Read-a-thon system works: Click Here
Check out a sample prize store: Click Here