What is a Readathon Fundraiser?
Learn How You Can Raise Money Focusing on Reading
Readathon Fundraisers
A Read-a-thon Fundraiser is a way to raise money by getting people to support students who spend a few weeks focusing on reading. It is the perfect school fundraiser because it does not require students to do anything other than what they are already doing at school.
The best schools allocate specific reading time already being done and use that reading time as reading sessions. Others might ask students to read at home. Where and when the reader reads is not extremely important. The fundraiser is based on the fact that a student is committed to reading more than normal.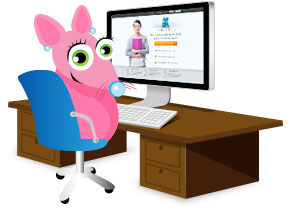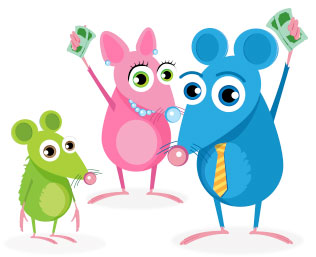 Why Readathon Fundraisers Work
We have not found a single person who would say that reading is a bad thing. That's especially true when it comes to elementary school, middle school and preschool students.
Since nearly everyone would agree that reading is a good thing it would only be natural that many of those same people would do whatever they could to get students to read even more.
That's why Read-a-thons work so well. We ask friends and family members to support readers who are willing to participate in the read event.
Friends and family obviously agree that reading is a worthwhile venture because of average donation is just under $30. Our highest single donation ever was $2,500. And our record for one reader getting the greatest number of supporters was 63. That means 63 different people were willing to make a donation to support that one reader.
How Do Readathons Compare to Other Fundraisers
That's a great question. The short answer is they work better than traditional elementary school fundraisers. And that's not just our opinion. You can read about what other schools think about Read-a-thons here.
But that doesn't answer the question of why Read-a-thons work better. So let's talk about a couple reasons.
The first is that readers can share their Read-a-thon with anyone anywhere in the world. Most school fundraisers limit the support base to people who live very close. With Read-a-thon you share your fundraiser via email and social media. We've had donations come in from more than a dozen countries.
Another reason these do better is the fact that people feel slightly ripped off by the size and price of fundraising products. Prices have gone up and up over the years and the size of the products have shrunk. Even people who make their living selling fundraising products to schools will tell you participation levels contnue to drop and schools are raising less and less.
The final reason we will discuss here is the functionality of the event itself. Every student spends some time reading at school. So a Read-a-thon allows schools to monetize something they are already doing.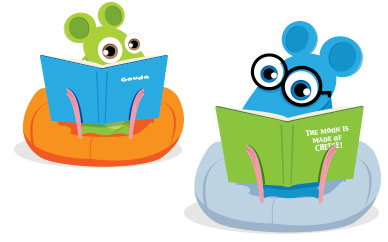 How Much Can You Raise with a Read-a-thon?
As we write this page we are hoping to have our first school raise $100,000 with a single Readathon.
Obviously that's not typical. But we have lots of schools that raise $40,000 or more.
An average school should raise more than $10,000. But a school that creates an event by promoting their Read-a-thon and taking advantage of the tools we provide should raise much more than that.