The Best Middle School Fundraising Ideas
From William Byrd Middle School
"I tried out the Read-a-thon for my district elementary schools to use as a fundraiser next year, but I had such success in my middle school that we will be doing this now every year! Thank you for making everything so easy! The kids had a great time and enjoyed winning the tickets for prizes that you offered. I added some extra prizes and it was a huge success. Thank you again!"
Reasons Read-a-thon is the Best Choice for your Middle School
1. Read-a-thons Make Reading Exciting
If a middle-schooler gets excited about reading, that will help them in high school and through the rest of their lives. Read-a-thon has prizes that can be offered to encourage reading. While your middle schooler reads to earn prizes, they also raise money for your middle school. When doing a Read-a-thon, the average participating reader raises $90!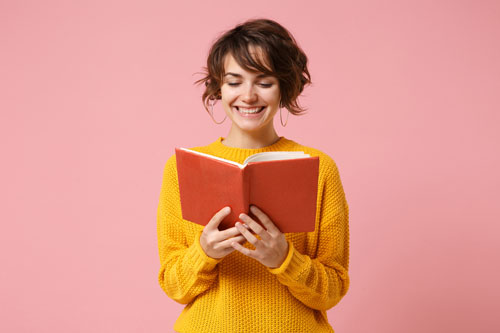 You want your middle schooler engaged in their education. By making reading a contest with the option of prizes, Read-a-thon stimulates middle schoolers to be engaged in improving their literacy.
Once a reader has experienced the joy of reading a good book, a passion for literature develops. Holding a Read-a-thon could very well be the catalyst that ignites a passion for reading in your middle schoolers.
2. It's so Easy
One person can run a Read-a-thon. This is the easiest fundraiser of all. Families sign up readers and they are able to send out texts and emails and make phone calls gathering support.
Not only is holding a Read-a-thon the easiest option of all, but you'll also raise more money than you ever have before.
Ease and efficiency are musts for a middle school fundraiser. Schedules are packed and families are busy.
Readathons are not new. But Read-a-thon has turned an old concept into a modern, state of the art fundraising system with the most up to the minute tools so that schools can raise more money with this fundraiser than any they had ever done.
Sign up for free to access any of our three Read-a-thon fundraising packages. With just a few simple clicks, you could be bringing in thousands of dollars in revenue for an activity that your students will benefit from the rest of their lives.
3. Read-a-thons Raise More Money
Typical product based fundraisers have you selling products that are cheaper in a nearby store. It makes it harder to garner participation and sell enough to make a decent amount.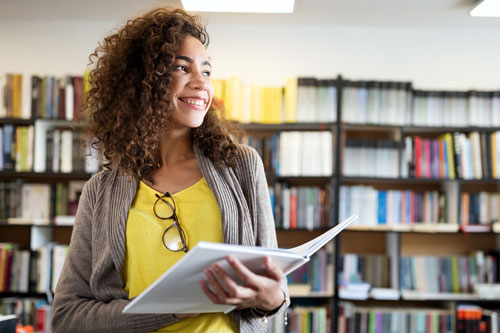 Neighbors and friends might say no thanks when asked if they want to purchase some overpriced gift wrap. But how many grandparents, aunts and uncles, or close friends would say no to offering financial support for your reader to participate in a reading program?
Many schools raise over $40,000. An average school should raise more than $10,000. How much can you raise? Give Read-a-thon a shot and find out!
Here are some great resources to learn more about whether a Read-a-thon makes sense for your library:
See how much money your library can raise with our Read-a-thon calculator: Click Here
Get the answers to your basic questions in our Read-a-thon FAQ section: Click Here
Get a brief explanation of how our Read-a-thon system works: Click Here
Check out a sample prize store: Click Here
Other Middle School Fundraising Ideas
1. Love My Library
This is another way to earn money while promoting a love for reading and learning.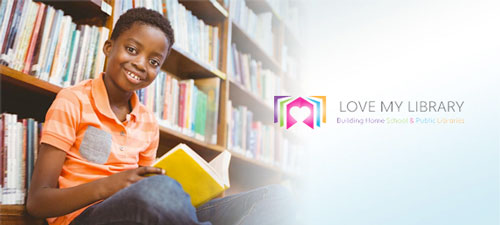 Using Love My Library, the fundraising process is streamlined so all that is needed is to sign up, create an event, and then readers create donation pages to send to family and friends and raise money. Love My Library allows students to choose virtual books from over 3 million different titles!
Sign up for free to kick off a virtual fundraiser that students, sponsors, and community members will be inspired by!
2. Movie Night
Show a family friendly movie and have families pay admission.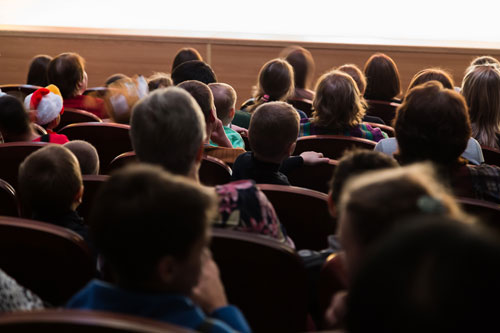 Raise even more funds by selling hot dogs, popcorn, baked goods, soda and snacks. Middle Schoolers love the movies!
Make it a drive-in movie night for even more fun! By combinding a bbq and bake sale with a movie, you'll an event middle schoolers would love to attend.
3. School Dance
This is a staple that middle schools have been putting on for decades.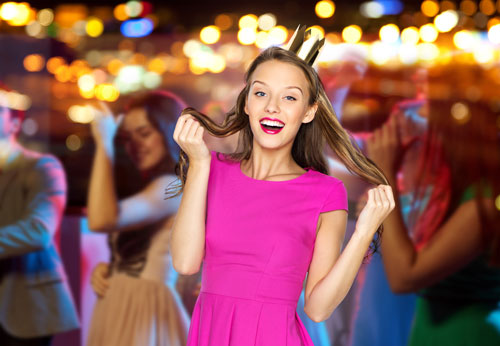 Who doesn't remember their first school dance?
Set up the gym or auditorium and come up with a theme. Get volunteers to chaperone and provide refreshments. Have a local photographer and trusted DJ work the dance. You'll have an event that raises money and creates memories for years to come.
4. Fall Festival
Hold a fall festival. There should be several booths with games and prizes, as well as ones selling food.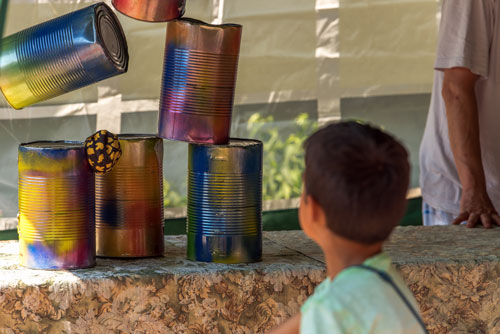 Incorporate a dunk tank with various teachers and admin.
What student wouldn't relish the opportunity to dunk a teacher or principal?!
Sell tickets at a ticket booth so that all money is collected there and participants have to use tickets to enter games and get food.
The festival can have a theme. Be as creative as possible!
5. Talent Show
Organize a talent show and have students try out.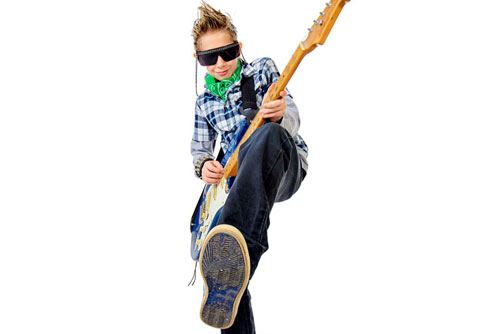 Middle school students would love to perform in front of and see their peers.
A talent show is a must attend event!
Charge admission and if you want to increase funds even more, serve a spaghetti dinner. Have students be the waiters and waitresses. Then you'll have dinner and a show!
With planning and forethought your middle school can bring in the funds you want to raise. Just be sure to keep things light and fun!